Address
50 Fell Street
San Francisco, CA 94102
Hours of operation
Monday - Friday
8:00 AM - 5:00 PM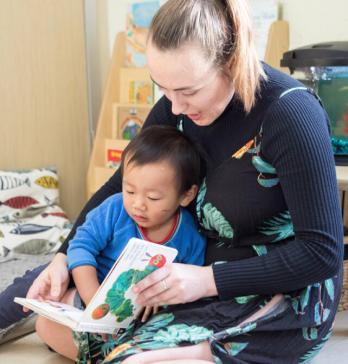 At Mission Montessori, we offer programs for infants, toddlers, preschoolers and kindergarteners and elementary students. We also offer a Spanish Immersion program for children between the ages of 18 months and 9 years old. Led by a staff of professional educators passionate about children's education, we inspire and empower children to be their best selves every day.
Located in the heart of San Francisco, Mission Montessori is one of the city's only Montessori schools offering programs for children up to the elementary level. Our curriculum encourages children to develop critical and creative thinking skills while building a solid knowledge base. We give children the tools they need to build a solid academic foundation and prepare them for future academic journeys!
For more information about our programs, teaching staff, and campus, schedule a tour today!